Product Partners & Sponsors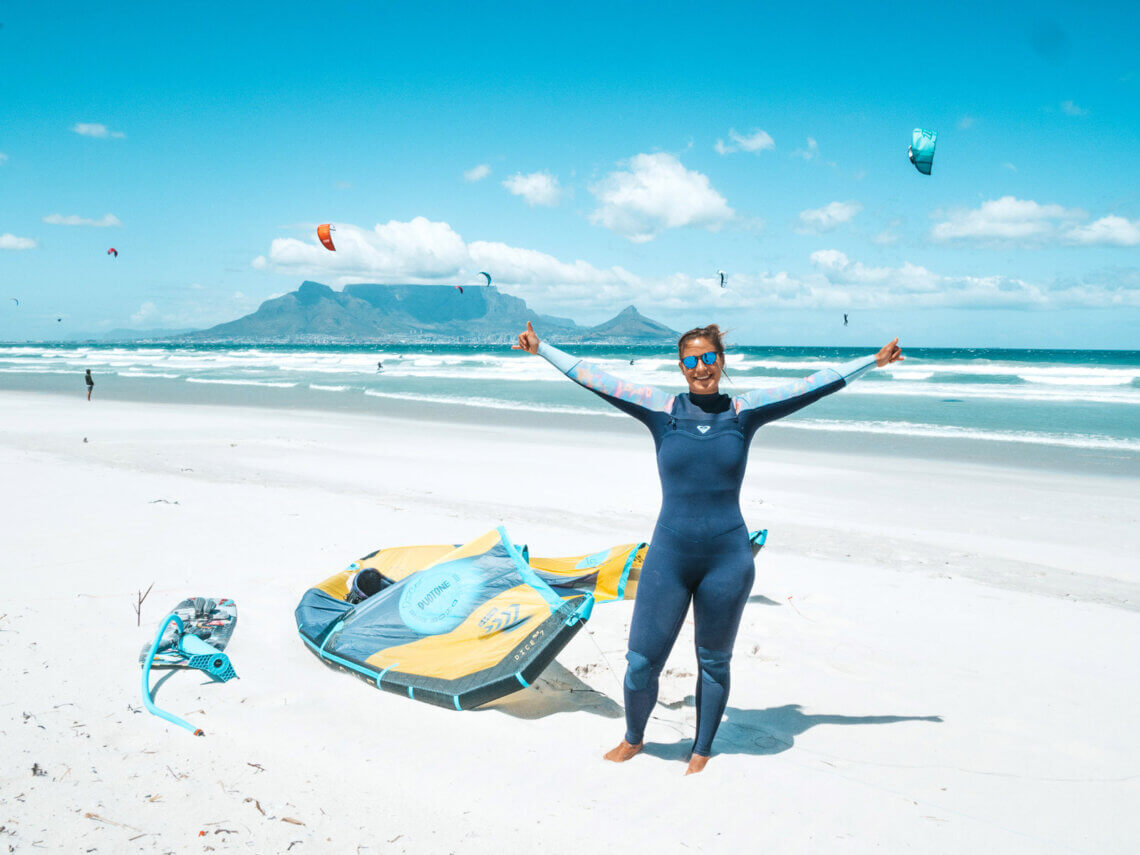 I am beyond stoked to have the kite brand I have passionately been using for the past five years now as an official cooperation partner and kite sponsor for Wake Up Stoked. Here goes a huge thank you to Duotone for supporting my vision with the gear I love! So let's roll that Dice 😉
After trying out several kites I was lucky enough to pre-test the Dice even before the new product range was first launched in Summer 2013 – and fell in love from the first second I tried it. I love the direct feel I have from the kite, the low bar pressure, the quick response/turning and the feeling of being one with my kite.
Above all it's the equipment and quality I trust, I always feel safe in any kind of condition, even when I'm riding alone. I love the combination of being able to use it in waves, for freestyle and freeride. It's a kite that handles strong winds and that I can handle well even when I'm overpowered in those strong gusty Jeri, Cape Town or Tarifa Levante winds.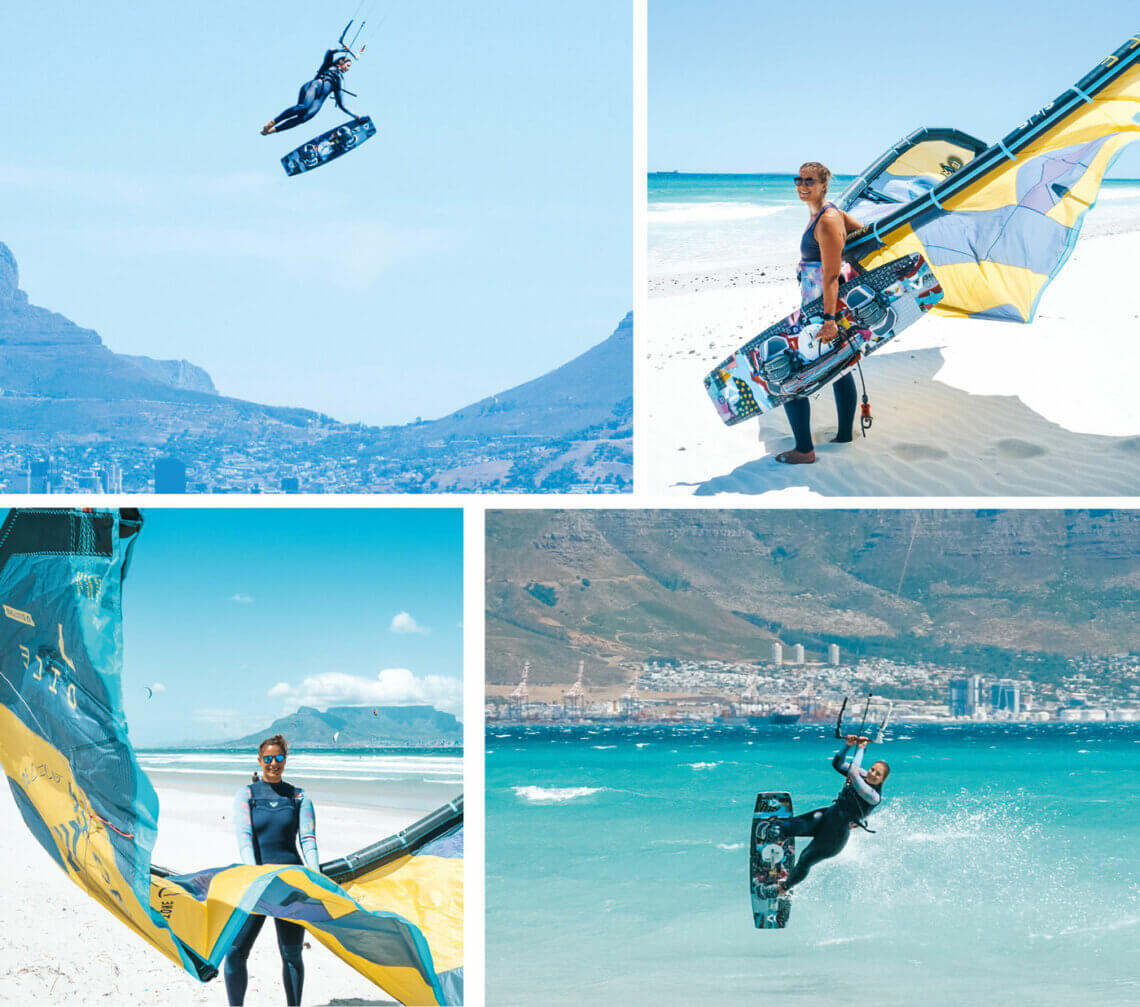 Photos by: Manuel Tymiec/Action Edit
As anywhere in life my highest goal is stoke and this is the kind of equipment that will definitely deliver the most fun and stoke in every session and condition!
Equipment I'm riding:
---

The talent behind Wake Up Stoked's videos is Action Edit. Thanks for the endless support, patience when filming and the never-ending stream of new content ideas and shoots! Action Edit is doing videos as well as drone shoots with clients world wide.
Just to give you a glimpse, here are two of the many productions we did together:

PGlmcmFtZSBsb2FkaW5nPSJsYXp5IiBzcmM9Imh0dHBzOi8vd3d3LnlvdXR1YmUtbm9jb29raWUuY29tL2VtYmVkL2pYYTIyMnpxb1JVIiB3aWR0aD0iNTYwIiBoZWlnaHQ9IjMxNSIgZnJhbWVib3JkZXI9IjAiIGFsbG93ZnVsbHNjcmVlbj0iYWxsb3dmdWxsc2NyZWVuIj48L2lmcmFtZT4=
PGlmcmFtZSBsb2FkaW5nPSJsYXp5IiBzcmM9Imh0dHBzOi8vd3d3LnlvdXR1YmUtbm9jb29raWUuY29tL2VtYmVkL0hOZXV5Z1FNQ0NFIiB3aWR0aD0iNTYwIiBoZWlnaHQ9IjMxNSIgZnJhbWVib3JkZXI9IjAiIGFsbG93ZnVsbHNjcmVlbj0iYWxsb3dmdWxsc2NyZWVuIj48L2lmcmFtZT48L3A+
To get the full list of videos, check out this video playlist.